Property Showcase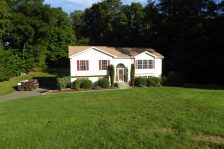 FOR SALE
Remodeled 3 bedroom, 2.5 bath – Beacon Falls, CT
Beacon Falls,CT 06403
3 bed
2.5 bath
1440 sq ft
Work With Us!
Being informed is the key to a smooth and successful home purchase. We want to arm you with the knowledge to make the best decisions and save you valuable time, money, and stress. A brief phone conversation with us may be life-changing. Whether you are looking to purchase a home for you and your family to live in, or if you're looking for an investment property, contact us.
Recent Blog Posts
Posted by Edward Weinberg // March 11, 2017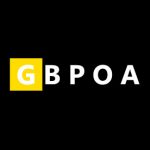 The GBPOA is a group that discusses legal and other issues of importance to investors and other property owners throughout Fairfield County.
more >>
Posted by Edward Weinberg // June 15, 2016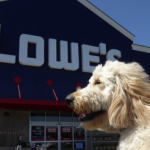 By combining different programs you can get the maximum discount at Lowes home improvement stores.
more >>
Posted by Edward Weinberg // May 24, 2016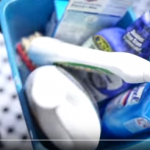 Stop struggling with strong cleaners when there are natural ways.
more >>