Property Showcase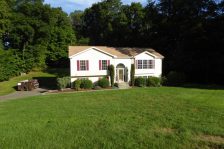 FOR SALE
Remodeled 3 bedroom, 2.5 bath – Beacon Falls, CT
Beacon Falls,CT 06403
3 bed
2.5 bath
1440 sq ft
Work With Us!
Being informed is the key to a smooth and successful home purchase. We want to arm you with the knowledge to make the best decisions and save you valuable time, money, and stress. A brief phone conversation with us may be life-changing. Whether you are looking to purchase a home for you and your family to live in, or if you're looking for an investment property, contact us.
Recent Blog Posts
Posted by Edward Weinberg // September 26, 2018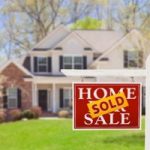 t is not enough to rely on the strength of your market to produce a sale. All across the country there are plenty of places where real estate is in high demand. Even though your market may be flooded with buyers, it doesn't mean your property will fly off the shelf. You still need to […]
more >>
Posted by Edward Weinberg // March 11, 2017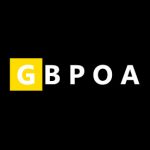 The GBPOA is a group that discusses legal and other issues of importance to investors and other property owners throughout Fairfield County.
more >>
Posted by Edward Weinberg // June 15, 2016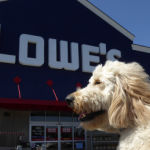 By combining different programs you can get the maximum discount at Lowes home improvement stores.
more >>